Marble Polishing & Cleaning in Manhattan
Give your marble a new look
We at Johnnystonework Company offer a wide range of services including marble polishing, cleaning, restoration as well as tub resurfacing and grout repair Manhattan. It's highly crucial to maintain marble in order to preserve its beauty as well as your valuable investment. Note that your stone can be ruined very easily by an inexperienced tradesman. So hiring professionals for Marble Polishing Manhattan NY is important. We will come and expertly shine your valued surface areas, thus leaving your floors look like new. Marble Polishing Manhattan is effective enough full of many benefits:
It gives your marble the shine you want.
Enhances the veining in marble.
Protect the marble from everyday traffic and spills.
Get a estimate in minutes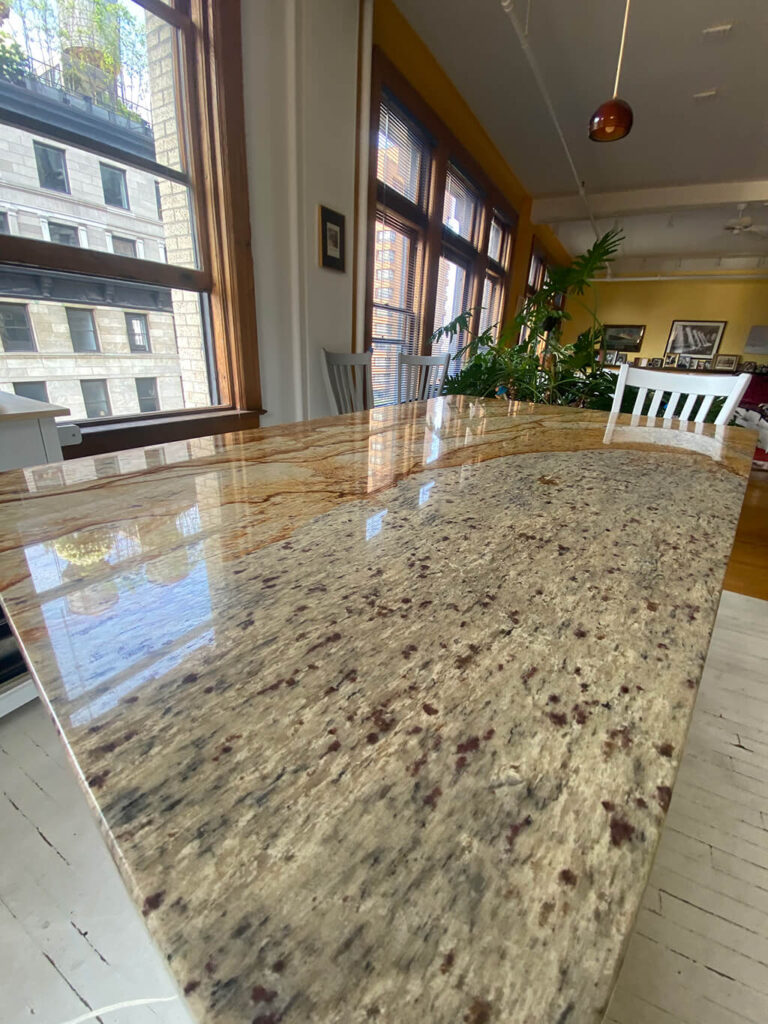 Our specialists are geared up with cutting-edge high-speed polishing devices so we guarantee the best possible results for you. Anytime you notice your flooring has lost its beauty or got scratched, let us know about it. We also deliver Marble Cleaning Manhattan and help you get rid of soil and dirt. Our cleaners are skilled enough and treat your marble with utmost care. In fact, the process of marble cleaning varies according to its surface condition and type of dirt being removed. Opt for regular Marble Cleaning Manhattan and be sure you can keep your marble clean. Thanks to our highly effective cleaning solutions, your dull-looking marble will be brought back to life!
At Johnnystonework Company we also offer Marble Restoration Manhattan. There is no need change your natural stone white is looks harmed or dull. From cleaning and polishing to complete repair, our specialists can care for your natural floors. We're the right company to restore your natural stone. No matter how scratched it is, we are able to restore it to its original beauty. Our restoration process is affordable enough and can meet your budget. You can always rely on us for professional, reliable, and effective Marble Restoration Manhattan.
Give visitors a gleaming first impression. Call (347) 507-2338 Now
Get a free estimate on marble cleaning services by contacting us today in Astoria, Long Island & Manhattan, NY.
If your tub also looks worn, consider our Tub Resurfacing Manhattan. Have peace of mind that your tub will look as amazing as it did you first bought it. We have many years of experience and offer friendly customer service, so we are confident to finish your job on time. 
Our Tub Resurfacing Manhattan will do the following:
Restore the tub's natural color
Reglaze the tub and surrounding tile
Clear signs of wear and tear
What's more, we also deliver Grout Repair Manhattan to extend the life of your tiles. You don't need to replace them because we are here to eliminate harmful mold and bacteria and they will stop build up between your tiles. Sounds great, doesn't it? Trust us and we will increase your property value making your space look clean and fresh.
It's high time to take care of your tiles and prevent new stains from sinking in. Contact us today and schedule an appointment to get the job taken care of.