Give Your Tub a Face-Lift
Tub Resurfacing Services In Astoria, Long Island & Manhattan, NY
Unleash the elegance of your marble surfaces with Johnnystonework's exceptional tub resurfacing services in Astoria, Long Island, and Manhattan, NY. Our team specializes in marble refinishing in NYC, offering cost-effective solutions that will bring out the beauty of your marble. As a trusted provider of marble sealing services in NY, we are committed to meeting your demands and exceeding your expectations. Whether you need restoration, refinishing, or refinement of your marble surfaces, we are here to assist you. Elevate the aesthetics of your home with our expert tub resurfacing services.
Get a estimate in minutes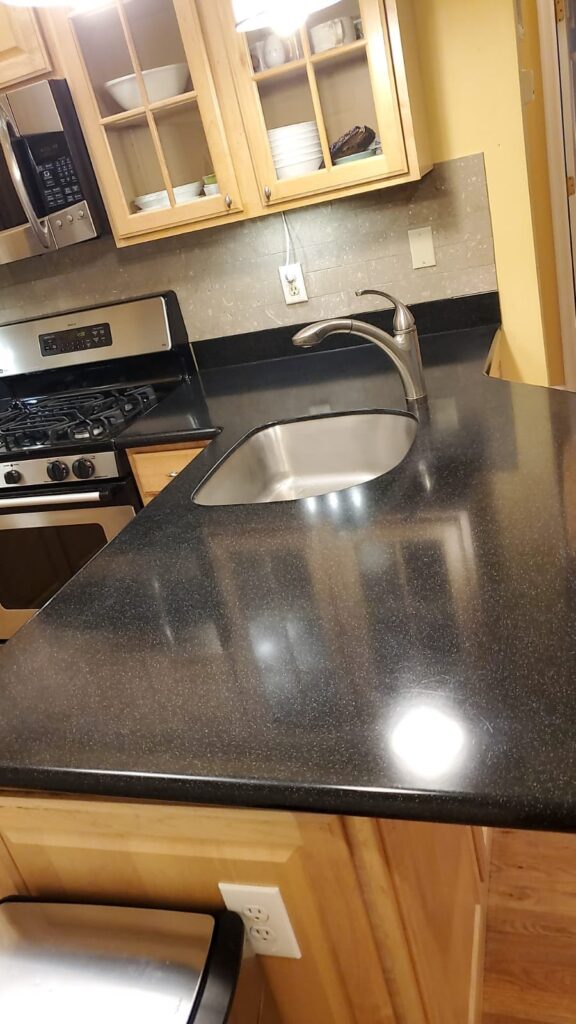 Our natural stone technicians are professional enough for Marble Sealing Services NY and ensure you will be 100% satisfied. The sealer can keep most moisture and foreign substances from penetrating the natural stone surface immediately. We at Johnnystonework use high quality chemicals to protect and preserve natural stone shine.
We all know that flooring is one of the most elegant choices for a classic, timeless look in homes. However, they need regular cleaning and sealing. We provide an effective stone sealing NY and ensure it is the key to protect it. Our team of experienced Marble Resurfacing can take care of your floors, enhancing and protecting their beauty for years to come. You can count on us as we polish and clean marble flooring before we apply the sealant to ensure maximum effectiveness and hold.
Benefits Of Hiring Johnnystonework For A Stone Resurfacing
When it comes to natural stone care, restoration, and repair, we are the experts to take care of your project. We are the one to call when it comes to natural stone restoration and resurfacing. Once you deal with us, you will gain a number of benefits:
Long-lasting results
Expertise and experience
High-quality cleaning products
Give visitors a gleaming first impression. Call (347) 507-2338 Now
Johnnystonework is a trusted provider of resurfacing services. Contact us today to schedule an appointment in Astoria, Long Island & Manhattan, NY.
Is It Necessary To Seal Marble Floors?
It's worth mentioning that marble is a relatively soft stone and is susceptible to scratching. Besides that, when you place it under stress, this will cause this rigid material to crack. Marble sealing is highly recommended, as it will protect your floors properly and keep them looking fantastically beautiful for years to come. Our Marble Sealing Services Ny will protect your precious flooring for a long time and you will certainly enjoy the results.
With us, reviving the beauty of your property's natural stone is within your reach. Don't hesitate to contact our seasoned natural stone restoration experts and you will get the best value for your investment. We will utilize tried-and-tested techniques to bring back the previous beauty and shine of your natural stones. Our team is knowledgeable and knows how to prolong the lifespan of your natural stones.
Clean And Protect Your Marble Today!
Sealing your marble is a great decision as it will protect against staining and scratching. Whenever you opt for our service and hire us to seal your marble floors, cleanup will also be quite easy and low maintenance. Rest assured that our services are designed to preserve the natural beauty of your marble. Now what are you waiting for? Call our friendly team and we will come as soon as possible for a free estimate.