New Jersey's #1 Marble Restoration & Polishing Company
Give your marble a new look
We know that you want your marble look its best. It may be hard for you but it's easy for us. Our team is skilled enough and we ensure to address all the marble problems you have. We're looking forward to providing you with:
A regular update without the hassle
Excellent customer service from our certified technicians
Cost-effective services
Custom solutions
Get a estimate in minutes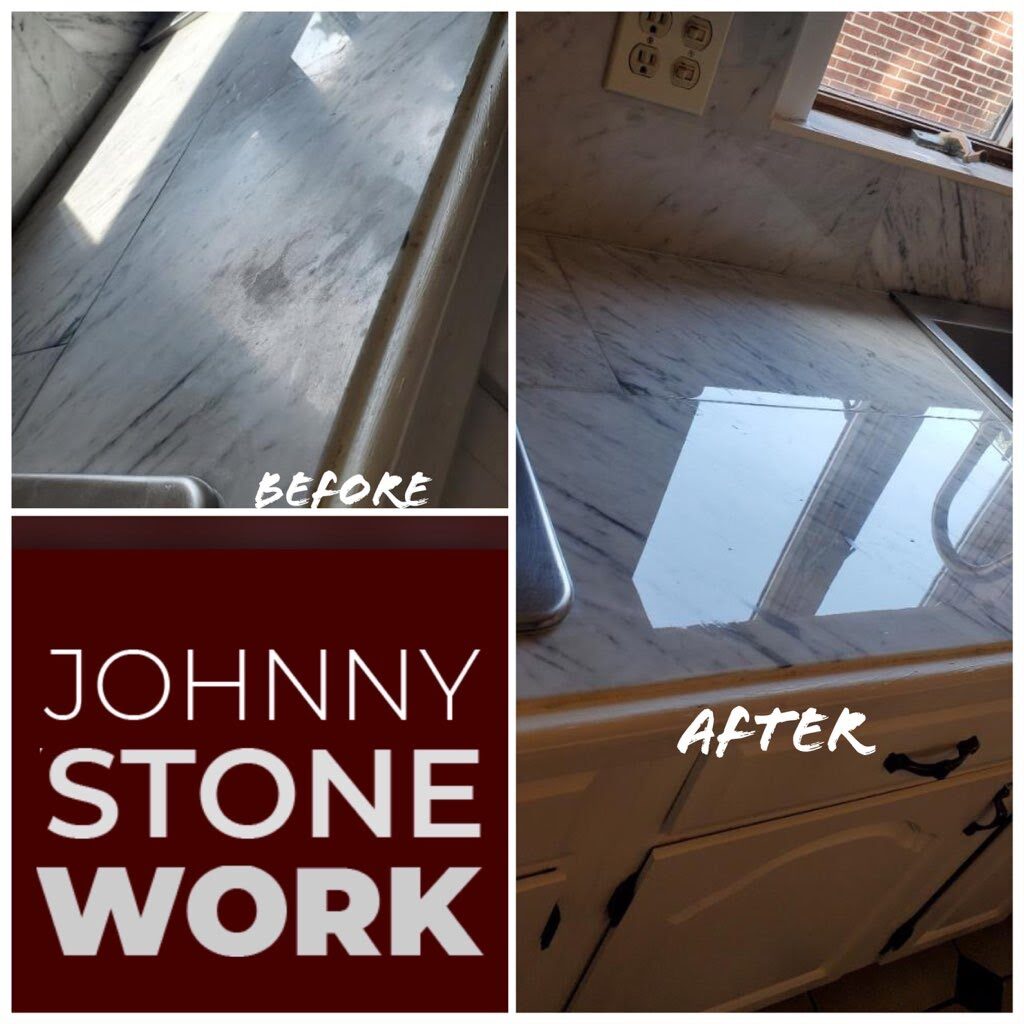 We are a leader in Marble Restoration New Jersey.  This service will enhance the undeniable and unparalleled beauty and elegance of your marble. Thanks to this professional marble restoration service, you will be able to give a new look to your floorings. Very often cleaning or polishing doesn't help and that's where Marble Restoration New Jersey comes to be handy. Let our specialists restore the shine of your marble and you will certainly love it. Long gone are the days when surfaces looking lifeless, dull, and worn made you feel angry. Opt for our restoration solutions and let us give new life to your stone surface.
We are trained to restore your home or business back to its original glory. Both Marble Polishing New Jersey and Marble Cleaning New Jersey are designed to remove dirt and make marble look as luxurious as it was before. Let us clean your marble floor as it's a perfect way to protect your investment. We know the techniques, innovative methods and have the skills to do the job perfectly. If you try to clean the tiles, you will tire yourself out by the end of the cleaning but these professionals will not. We are experienced and know how much pressure to apply for Marble Cleaning New Jersey.
Give visitors a gleaming first impression. Call (347) 507-2338 Now
Get a free estimate on marble cleaning services by contacting us today in Astoria, Long Island & Manhattan, NY.
Marble Polishing New Jersey is a process of scrubbing the marble floor to remove dust & dirt. It is like a massage of the floor with polish powder to make it shine and increase the gloss. Sounds great, right? Our effective polishing process cleans stains of water, acid, coffee, tea, mild scratches, and other organic stains leaving your marble floors in their best condition.
Our specialized team also offers Grout repair New Jersey. Whatever size your property has, we can cover your demands and bring your tiles back to their original beauty. To guarantee your grout maintains a strong bond between the tiles, we utilize a highly efficient grout. Count on us because we are a licensed and insured contractor in New Jersey, so we provide long-lasting solutions at fair prices. Our professional grout repair services are designed to meet your needs and desires. Contact us and we will leave your tiled area looking clean and new again.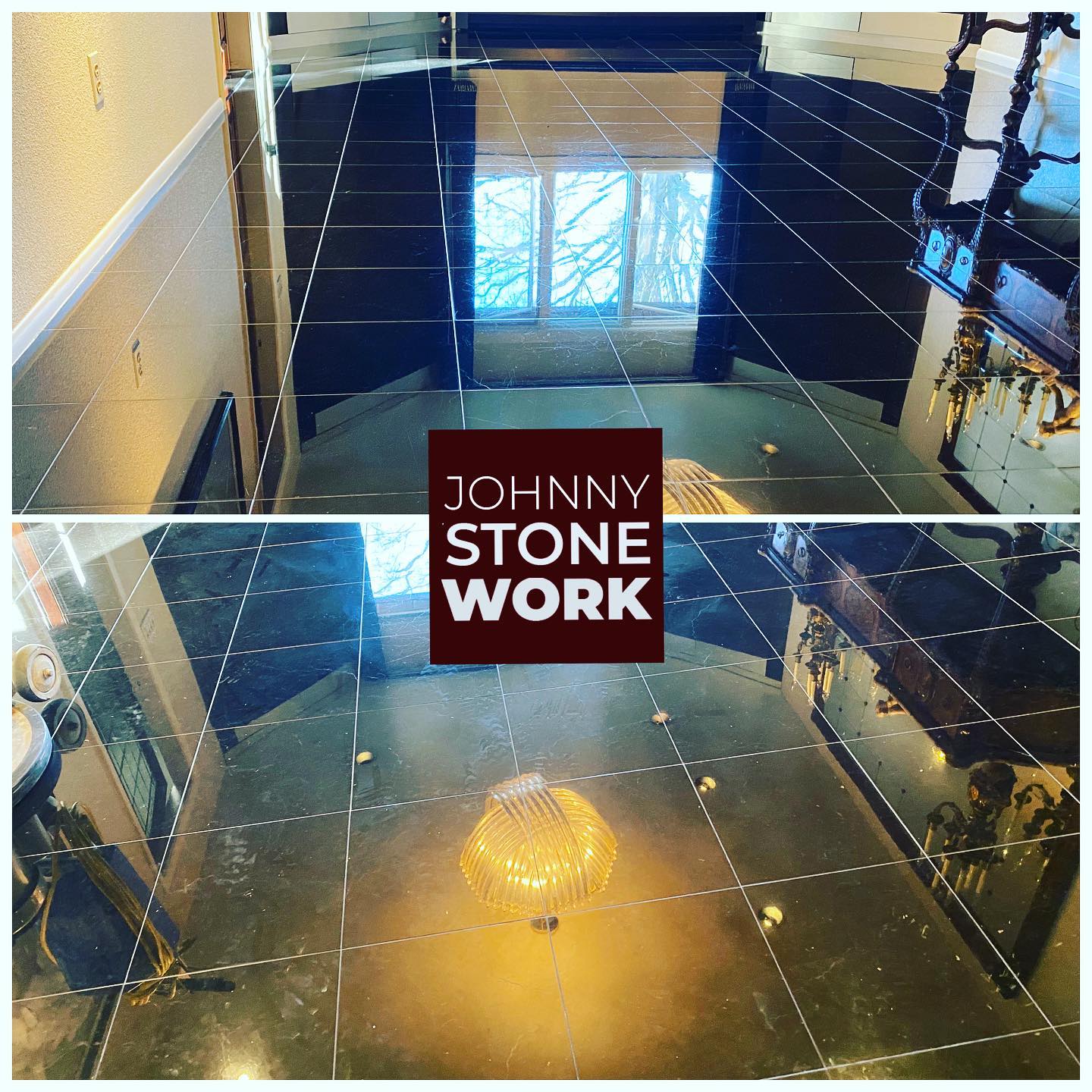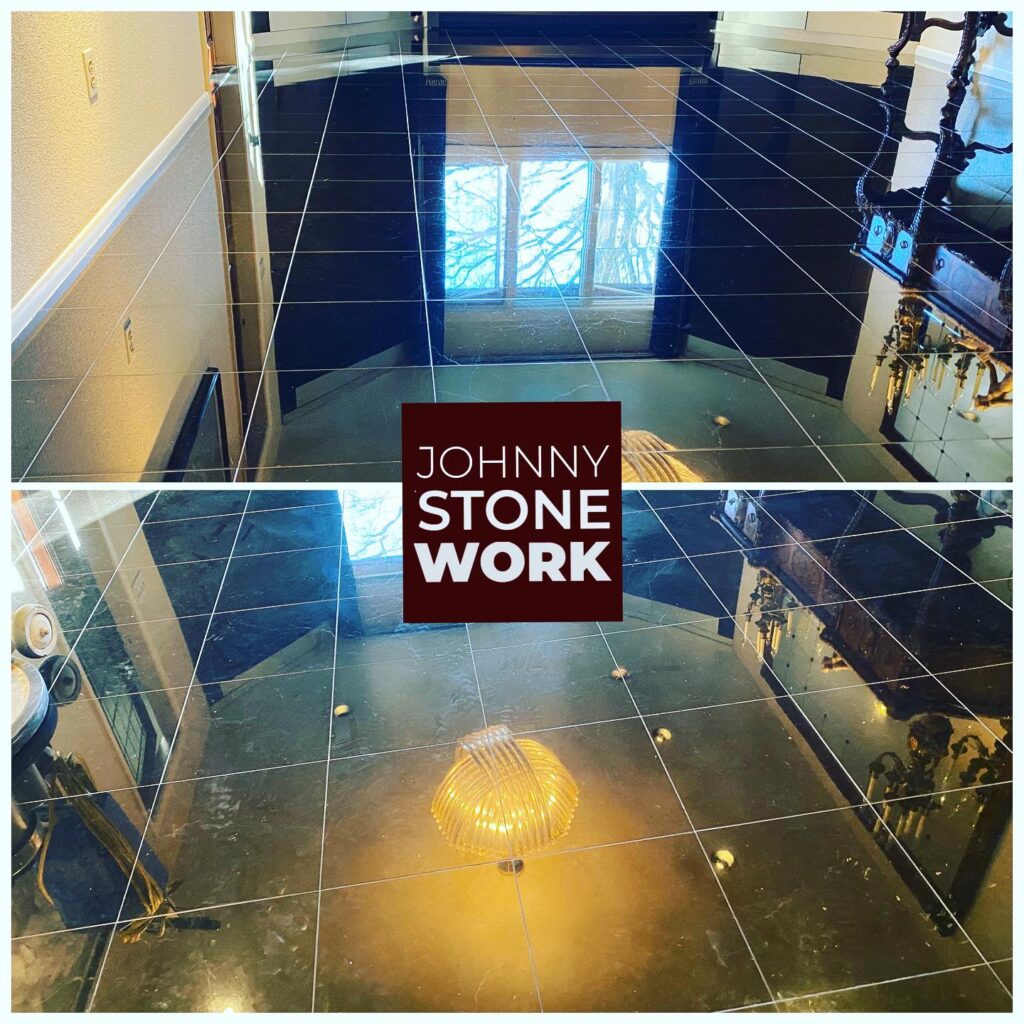 We are also considered to be a top company for Tub Resurfacing New Jersey. We solve a variety of tub problems including:
Ugly color – We can refinish your to its glossy white.
Chips and Cracks – We can repair your chips and cracks.
Stained tubs – If your surface is worn, a tub resurfacing. Is all you need.
Are you ready for a change? If yes, then we are always up to the task. Just contact us today!