Give Your Tub a Face-Lift
Elevate Your Surface Care with MORE® AntiEtch® by Johnny Stone
Introducing MORE® AntiEtch® – a revolutionary solution for marble and stone surfaces. At Johnny Stone, we understand the value of your countertops and the desire to keep them looking flawless. That's why we've developed a comprehensive range of services and products, all under the trusted banner of MORE® AntiEtch®. Let's explore how we can elevate your surface care routine.
The Power of MORE® AntiEtch® For Marble Counters
Marble countertops exude elegance and luxury. However, they are susceptible to etching – those dull, light-colored marks that can mar their beauty. Enter MORE® AntiEtch® For Marble Counters, your ultimate solution for preserving the pristine look of your marble surfaces.
Our specially formulated sealer provides an invisible shield, preventing etching caused by acids found in common household items like fruit juices, wines, and cleaning products. With MORE® AntiEtch®, you can enjoy your marble countertops worry-free.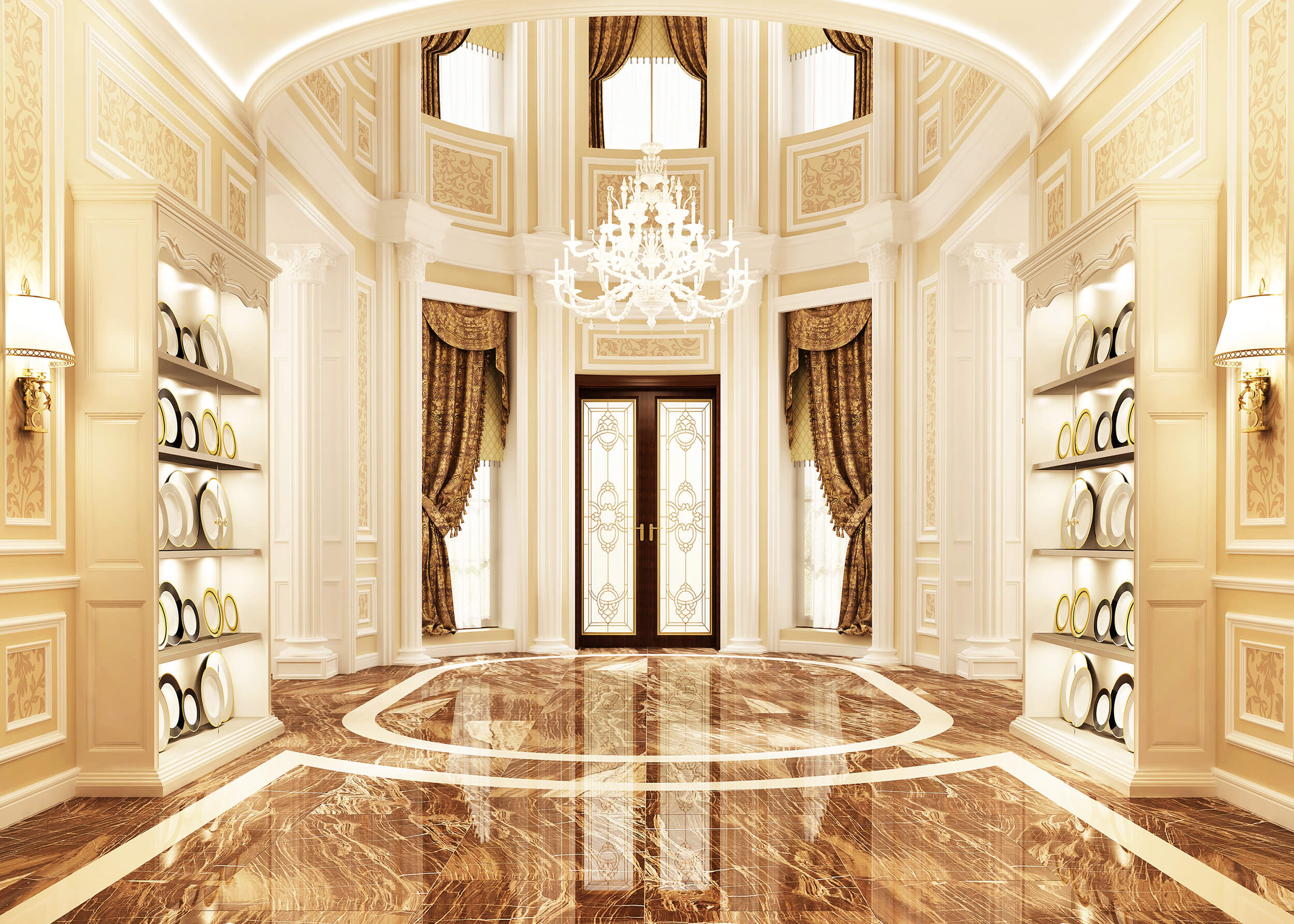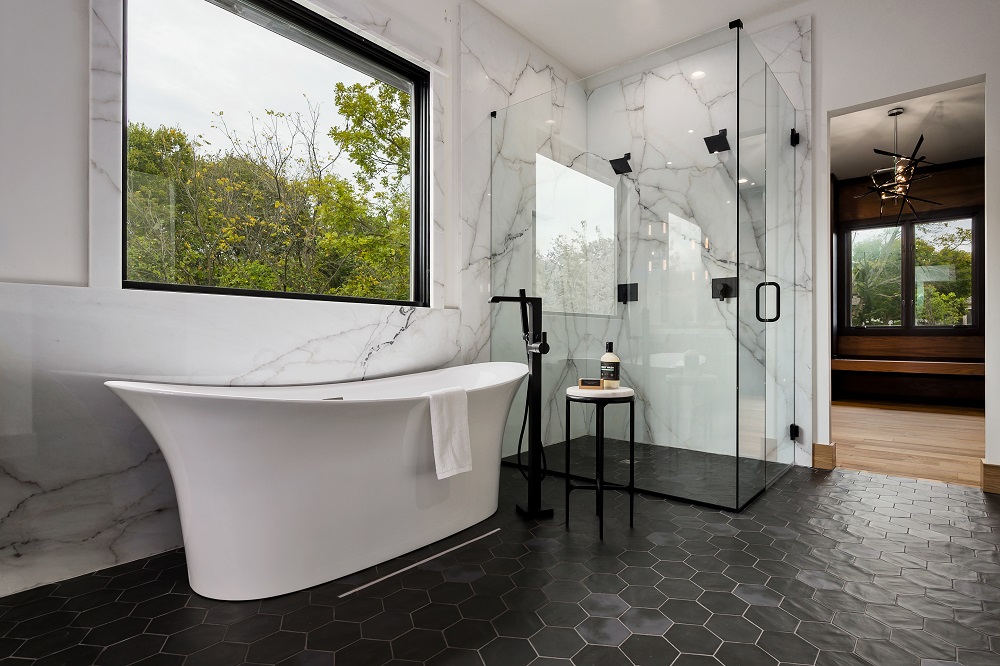 Unmatched Protection with MORE® AntiEtch® Sealer
MORE® AntiEtch® Sealer takes surface protection to the next level. It's not just about preventing etching; it's about ensuring your countertops remain as beautiful as the day they were installed. Our sealer penetrates deep into the stone, creating a robust barrier against etching, staining, and wear and tear.
Say goodbye to the frustration of etching and stains, and say hello to surfaces that look impeccable for years to come.
Trust in MORE® AntiEtch® Certification
At Johnny Stone, we're committed to excellence. That's why we offer the MORE® AntiEtch® Certification, a mark of quality and reliability. Our certification guarantees that your marble and stone surfaces receive the highest level of care and protection. With our certified professionals, your countertops are in capable hands.
Comprehensive Countertop Protection Services
Our dedication to your surfaces extends beyond our exceptional sealer. We offer a range of Anti-Etch® Countertop Protection Services designed to cater to your specific needs. Whether you need sealing, cleaning, or restoration, we have a solution that suits you.
Professional Application for Lasting Results
The application of MORE® AntiEtch® is a critical step in ensuring lasting protection. Our team specializes in MORE® AntiEtch® Professional Application, ensuring that your countertops receive the treatment they deserve. Trust us for a flawless finish and unparalleled results.
MORE® AntiEtch® Benchtop Protection – Expand Your Options
While marble countertops are a popular choice, you may have other surfaces that require protection. That's why we offer MORE®AntiEtch® Benchtop Protection for a wide range of surfaces. Elevate your entire space with our versatile solutions.
Explore MORE® AntiEtch® For Countertops
MORE® AntiEtch®  For Countertops is just one of our specialized offerings. Discover our complete lineup of solutions, each tailored to enhance the beauty and durability of your surfaces.
Choose MORE® AntiEtch® by Johnny Stone for a lifetime of beauty and protection. Our commitment to excellence ensures that your surfaces remain as stunning as the day they were installed. Say goodbye to etching and stains and hello to unparalleled surface care.
Elevate your surface care routine with MORE® AntiEtch®. Contact us today to explore the possibilities and transform your surfaces. Trust Johnny Stone for surface solutions that go above and beyond.
Get a estimate in minutes