Stone and Marble Restoration So Important?
Why Is Stone and Marble Restoration So Important?
Have you noticed that your natural stone has started wearing out? If yes, then you should have it restored as soon as possible. Though natural stone doesn't require round the clock care, marble can wear and wither easily without routine maintenance. Stone and marble restoration NY is very important if you want to maintain your natural stone floors and ensure their longevity. Let's explore why you should consider stone restoration NYC and why it is so important.
Stone and marble restoration NYC consists of different services that include cleaning, polishing, and honing. As such, natural stone restoration is a wonderful solution to any kind of natural stone floor problem you may have.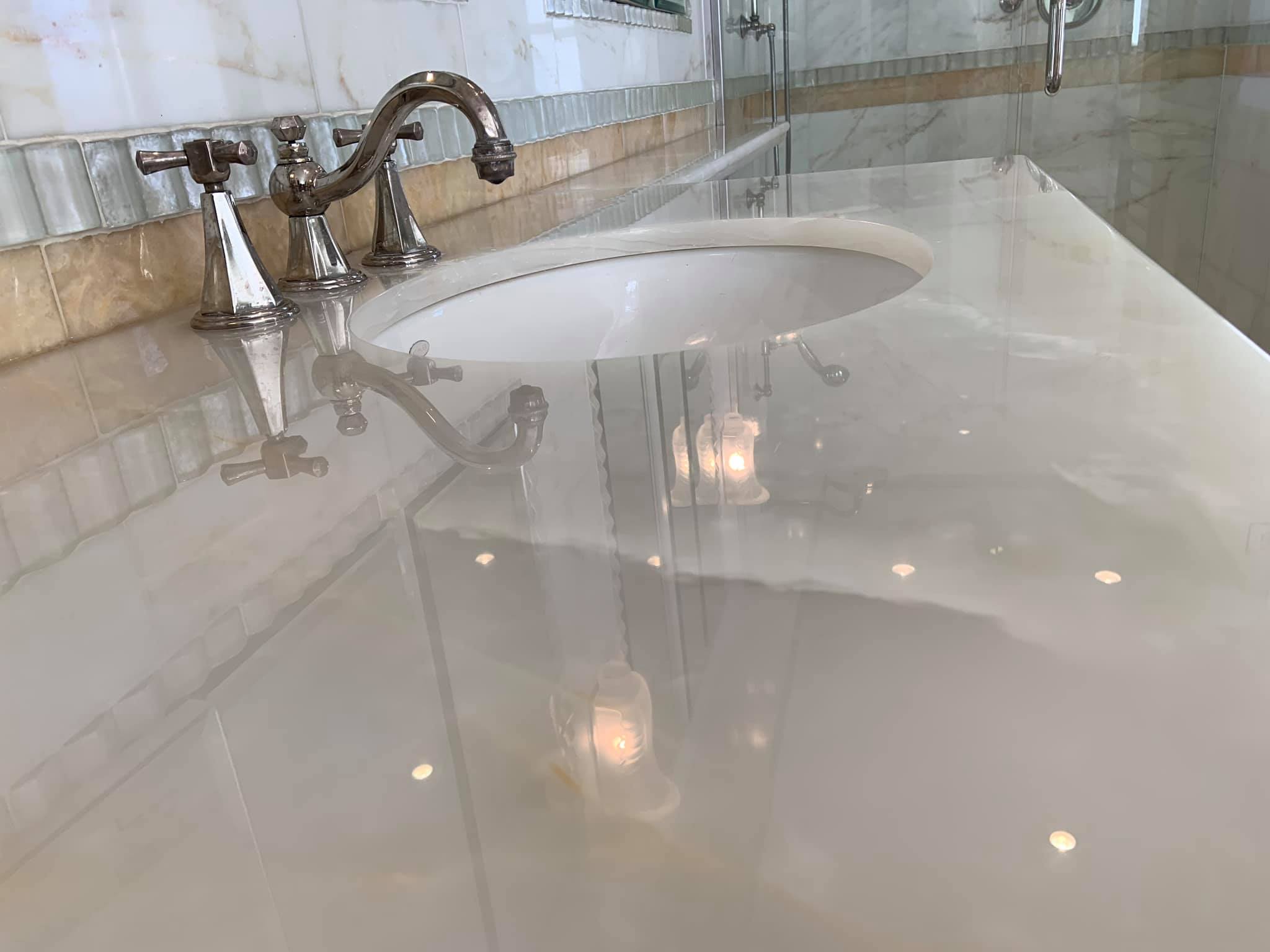 Natural Stone Restoration Enhances Your Stone's Look
Natural stones and especially marble is extremely porous. If you spill liquids on these surfaces, you will soon find them stained. Besides that, debris and food particles can also affect the appearance of your stone. Also, remember that natural stone floors are often exposed to foot traffic, so they can lose their shine over time.
Marble is durable enough but not stain proof. It can get scratches and chips if you don't care for them properly. Due to the proper restoration, all those damages will be fixed quickly.
You will save money in the long run
Repairing a marble floor properly and on time is very important. It helps to catch potential problem areas before they become expensive to solve. Note that, if your marble floors have lost their shine, it will also affect the resale value once you decide to sell your home.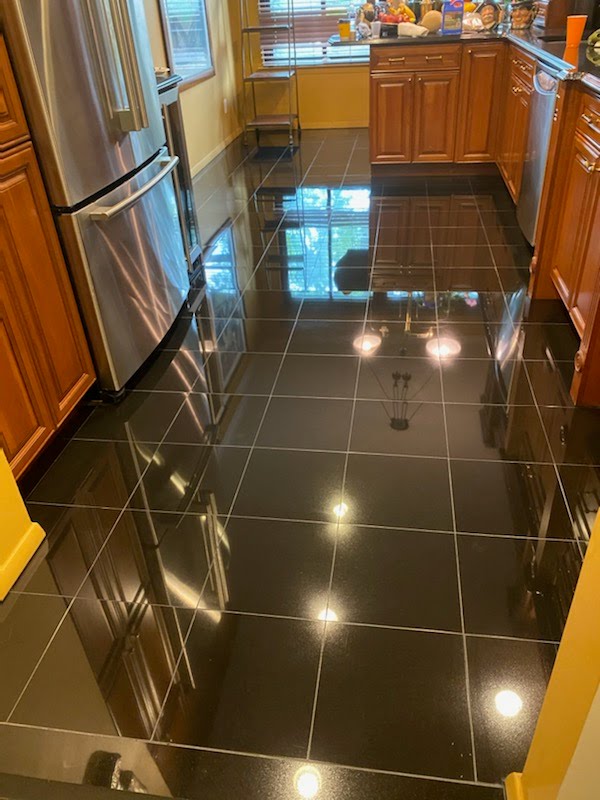 Natural Stone Restoration is affordable
Believe it or not, natural stone restoration can save you money in the long-term. If you don't maintain marble floors properly, they can lose their appeal as the years go by. In worst-case scenarios, they will need to be replaced and this becomes really expensive. So in order to avoid this situation and further damage, you should get restore your floors fast.
Talk to a Stone Floor Professional
Marble and other natural stones are adored by many people and for good reason. So restoring your natural stone floors is a smart decision. If you live in New York, you are highly advised to contact us and our marble restorer NY will take a good care of your stone properly. At Johnnystonework, we have the experience and knowledge to help you bring back the look and feel of the marble you originally installed. We pride ourselves on having stone refinishing professionals who are skilled in marble stone restoration NY. We use the best tools and products for every project.
Hiring our specialists to help restore your natural stone floors can be very beneficial. We ensure to restore the gloss back to brand new again. Call us for a free estimate and see why we stone and marble restoration is so important!