marble floors shiny and clean
How do you make marble floors shiny and clean?
Marble is a popular stone tile used as flooring and countertop material. A lot of people use this stone in bathrooms, countertops and in walls. It's because marble has high quality and a unique shiny surface, along with shade variations and whirl patterns. It looks very natural, luxurious.  The appearance of marble is very elegant so its popularity is growing day by day.
Marble is famous for a luxurious look. If you have your marble cleaned properly, each piece of your marble will look unique, shiny, and elegant. Also note that marble stone will never go out of style, making it a good investment for your home.
The rare beauty and elegance of marble stone demands thorough cleaning at all times. Marble floors must be maintained on a regular basis in order to keep them attractive; otherwise, they will look unattractive and dull.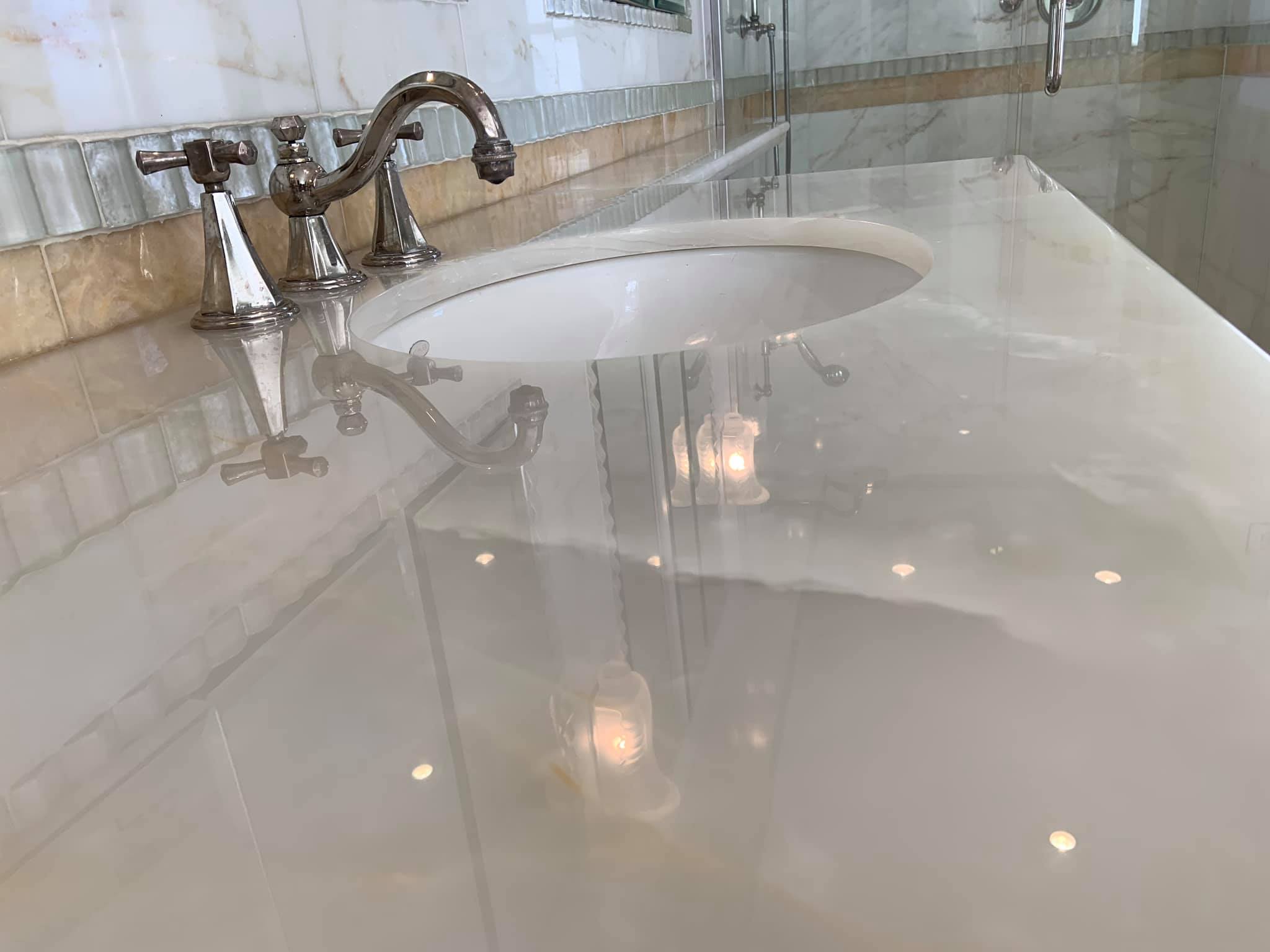 Tips to Have Shiny Marble Floors
1. Clean the Spills Immediately
Clean the spills immediately to keep your marble floor shiny. It's impossible to avoid spills, especially when you have a big family and small kids. However, if you clean it up as soon as possible, it won't damage the surface of your floor. Food, water, wine, or paint can also leave residues, so make sure to clean them with a rag.
2. Dust the Floors Regularly
Marble calls for regular cleaning. However, if you don't do this often, then dust can accumulate easily. That is why it is highly recommended that you dust and sweep your floors on a daily basis. Just sweep the floors every day and you will have shiny marble.
Marble sealers easily protect the marble floor against several things. A floor that has marble sealers is almost stain-resistant and doesn't get damaged so easily. If you haven't sealed your floors with a marble sealer, it is the best time you do that.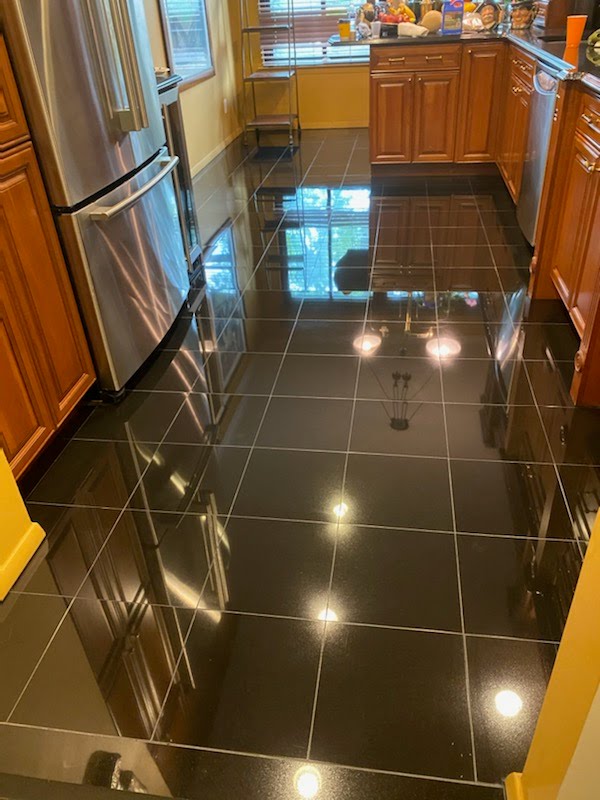 To clean the surface of marble you should use a soft cloth. Never use a cloth with a hard surface to get rid of the stains. Otherwise, you will damage the surface of the stone.
Polishing is important enough because it brings a beautiful shine back and makes the stone look as good as new. It is highly recommended that you hire a professional polishing company to do this job for you. It will be worth it.
Choose Johnnystonework to Do the Job for You
Due to expert marble cleaning and polishing provided by Johnnystonework, you can make your home look more beautiful and attractive. After this service, all you need to do is clean your marble floors with a damp mop. This will be enough for having shiny countertops for a long time. We are recognized for our excellent marble cleaning and restoration, knowledge, expertise and ability to share and implement best cleaning and hygiene practices. We always follow the latest standards and provide each service with responsibility. Trust us and let us offer you first-class marble floor cleaning & polishing solutions.