When Hiring a Marble Restoration Company?
What to Look For When Hiring a Marble Restoration Company?
Marble is a preferred stone amongst all. It's used a lot for tabletops, countertops, and flooring. The reason why marble is so popular is simple: it enhances the beauty of the whole space and is quite easy to take care of.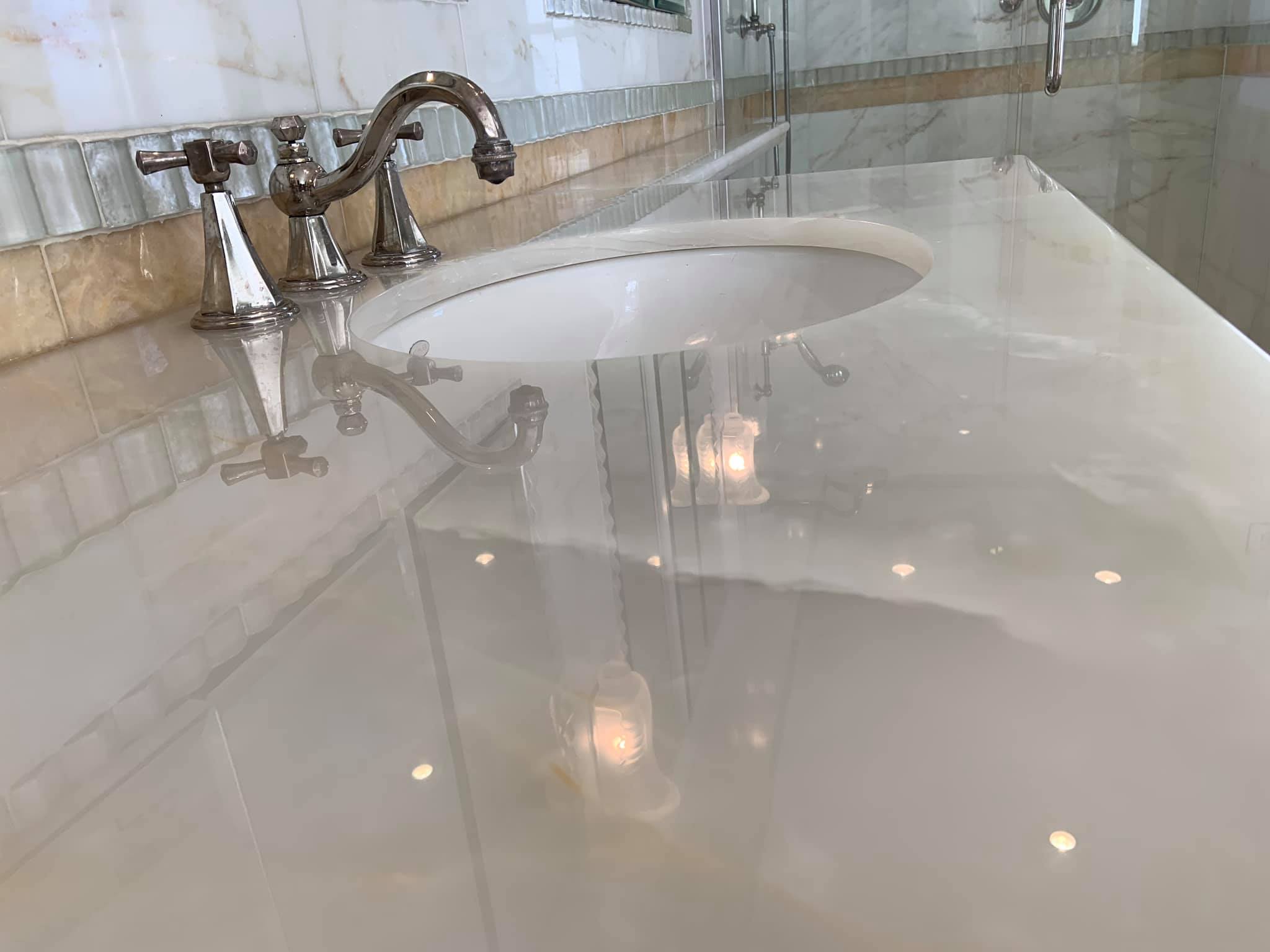 Benefits of Professional Marble Restoration
If you want to have a shiny, spotless surface and feel for years, you should never hesitate to opt for professional restoration. Remember that a well-repaired marble floor or countertop can last for years.
A restored marble is easy to clean and maintain. It is resistant to water and dust.  The stone repair can keep your floors clean and shining like they are new.
A restored marble flooring or countertop has a higher density than an unpolished one. The process of expert stone restoration increases compression strength and hardness of the surface.
Reasons to Hire Professionals
Professionals inspect stone thoroughly
The skilled marble repairers have an expert and discerning eye. The specialists know how to do their job quickly and properly and they also identify all the potential issues. Opt for professional cleaning marble restoration because experienced repairers know whether your natural stone requires repair or replacement.
Excellent Appearance in the long run
With professionals, you will notice a drastic change in your floors' appearance. If there are scratches, stain and yellowish hues, marble floor restoration can leave your floors looking fresh, shiny, and attractive as they were before.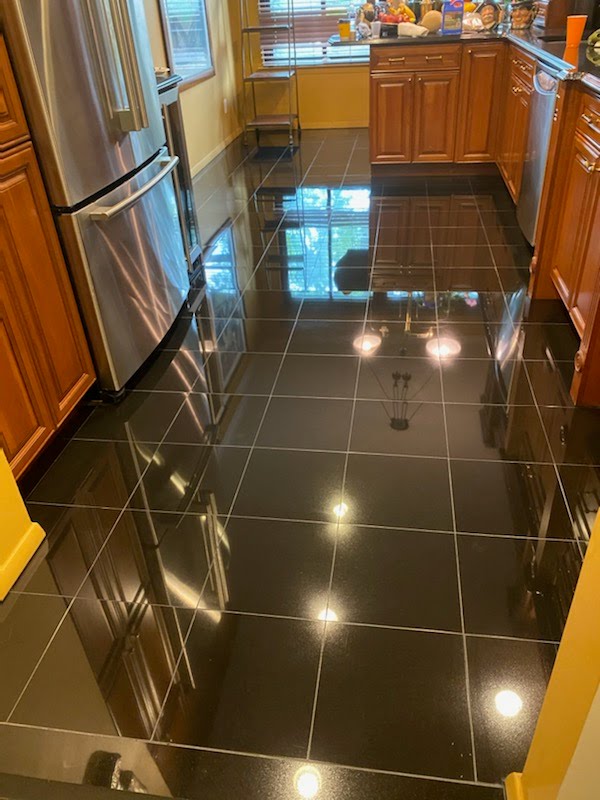 Choosing the Right Company
It goes without saying that you need to be careful enough when hiring an expert or company for marble restoration. Picking the right company to do your marble restoration is challenging. So make sure to focus on the following things:
References, Reviews and Testimonials
Make sure to look into the company or professional's references, or testimonials. It's important to know what other people are saying about that company. You are advised to do a Google Search on the name of the company. This will help you find out any complaints if there are. If you find more positive reviews than negative, then it's worth trusting that company.
A lot companies charge less than market prices on their work but it's because they don't have a license to work. It's a huge risk, so always choose licensed professionals. A licensed professional is a lot more likely to perform an outstanding job for you. So before hiring professionals, ask for the license.
Can They Show Examples of Their Work?
Professionals should have a lot of examples. Ask them to show some pictures and do a Google search to ensure the photos are not copied from other sites.
Now that you know what to look for when hiring professionals, it can be easy for you to choose the best one. As such, Johnnystonework stands out. We are professionals in this field and offer the highest quality marble restoration service. Due to the expert techniques and attention to detail, we guarantee the best results. Just contact us and let' discuss more details.