clean and take care of stone and marble?
How to clean and take care of stone and marble?
Natural stone and especially marble requires specific care. Over time, they can look dull and you need to provide the right care. Everybody knows that natural stone is beautiful but you need to be careful enough to use it for a long time. Marble gives home a classy, sleek appearance and you can easily enhance its natural elegance with the right cleaning solution. Use this marble and natural stone maintenance guide to discover some of the best cleaning tips. Due to these methods, you will impress your guests and make you proud of your living space.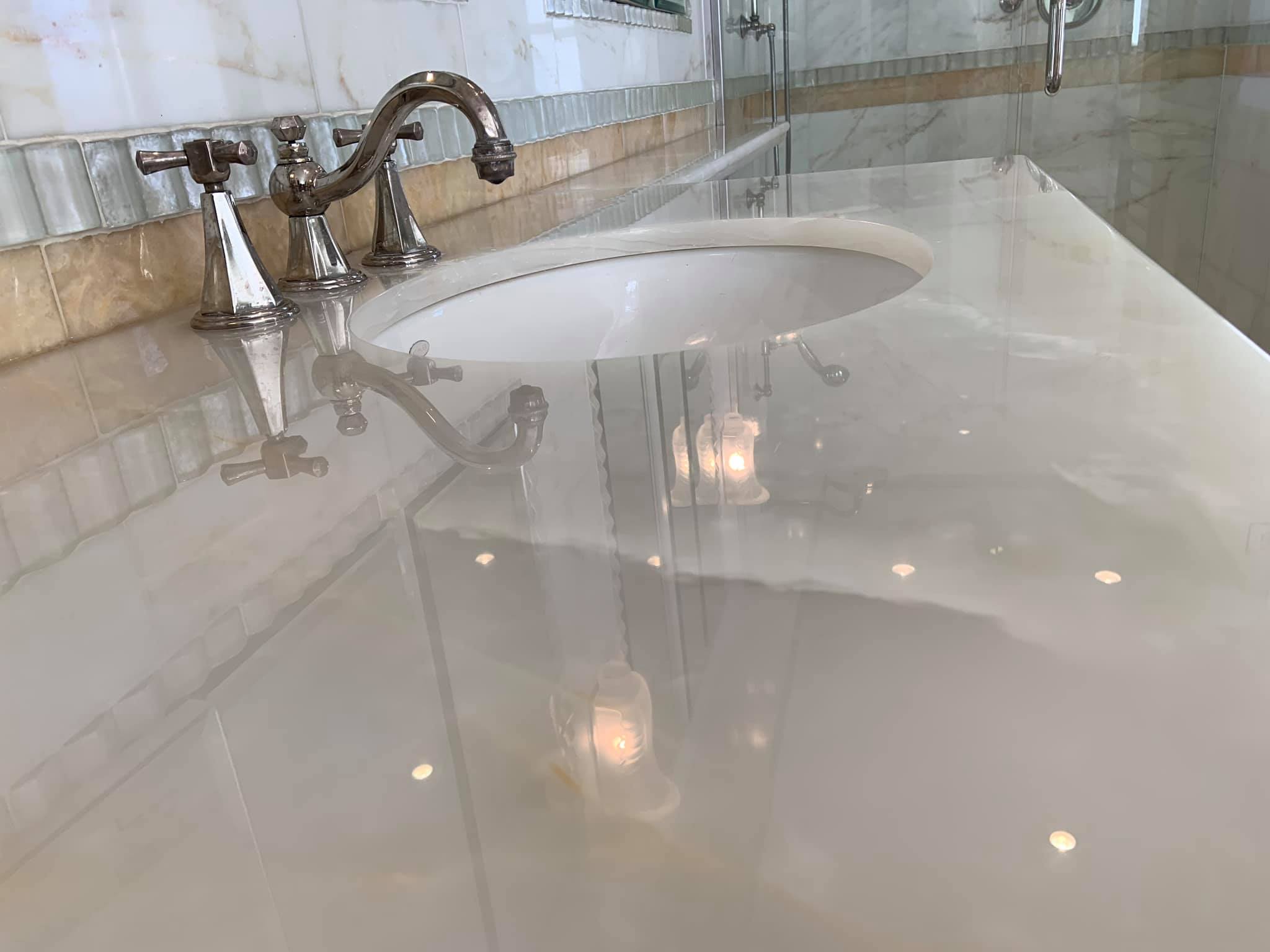 Clean Your Stone with Soap and Water
Use a soft cloth to clean your stone surfaces or just use a few drops of mild dishwashing detergent. However, don't apply too much soap. If you opt for a soap solution, make sure to rinse the surface thoroughly with warm water and dry with a soft cloth. Also, do not forget to thoroughly dry after washing to prevent water damage.
Use a dust mop and dust your stone tile floors. Not that any debris can scratch your floor's surface. You can also place rugs or mats to reduce the amount of grit. If you prefer to vacuum, try to use a brush attachment to avoid scratching your stone floors.
As soon as you notice spills, wipe them away with a microfiber cloth. Rinse the surface with water and also use soft cloth to dry the surface thoroughly and remove all the residues.
Just drop a few tablespoons of water on top of your countertops and if the surface absorbs the water in a matter of minutes, it's time to apply a sealer. In general, it's advised to seal your countertops every year. Just make sure to follow these easy steps for sealing your stone countertops before applying the sealant:
Deep clean the countertop
Apply the sealer
Use a microfiber cloth to remove excess sealer
An extra coats of the sealant if needed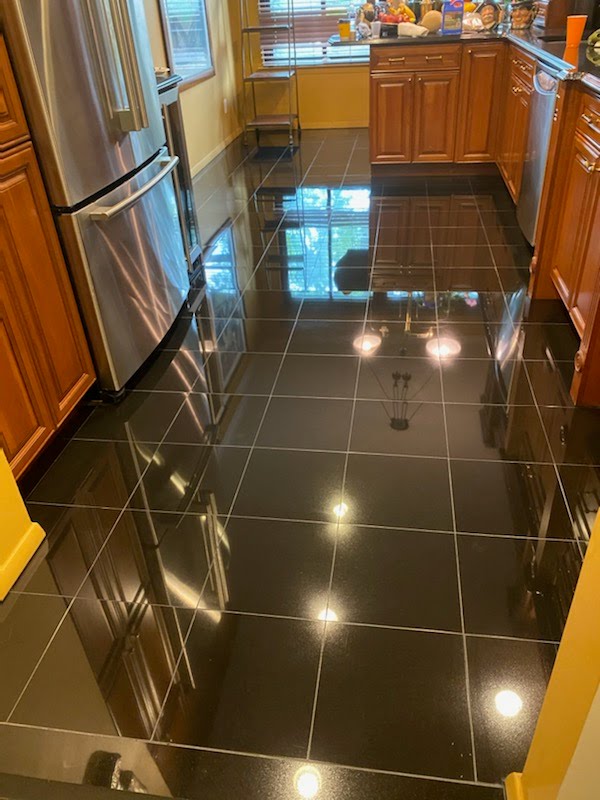 Call the Professionals for Cleaning Your Natural Stone
We at Johnnystonework offer professional solutions for those who want to see their natural stone in its tip-top condition. We have the needed skilled expertise to clean marble and natural stones properly. We ensure to clean all the corners and edges of the stone so you can completely get rid of dirt. Our cleaners use high-quality products for stone cleaning. You can have peace of mind that these products thoroughly clean the stone finishes and reduce the risk of stone damage. Note that the right cleaning and maintenance perfectly restore the previous shine of your stone surfaces.
If you deal with Johnnystonework, our professionals will not only clean your natural stone but also add sealings on it. As a result, it will preserve the finishings of your natural stone. Johnnystonework is the best choice when it comes to taking care of natural stone and marble. Our specialists have years of experience in cleaning, polishing and sealing all types of natural stone. Do not hesitate to contact us!