best method for tub resurfacing?
What is the best method for tub resurfacing?
Relaxing in a warm bath is an amazing way at the end of a long hard day. It helps to unwind after a hectic day and gain more energy. However, you need a clean space to sink into. If your bathtub is dingy or deteriorating, you won't have a pleasant experience when you take a bath. Scratched, rusty, or worn tub can make your bathroom look old, unattractive, and less attractive.
Tub resurfacing saves you the time and effort. So whenever you notice that your tub has seen better days then it's high time to opt for some effective methods. It's like a cosmetic upgrade you can easily repeat every few years as needed. If your bathtub is cracked or stained, resurfacing is an affordable solution that delivers significant results. Moreover, resurfacing is often the only option for extending the life of an old tub. Check out our guide below for everything you need to know about tub resurfacing.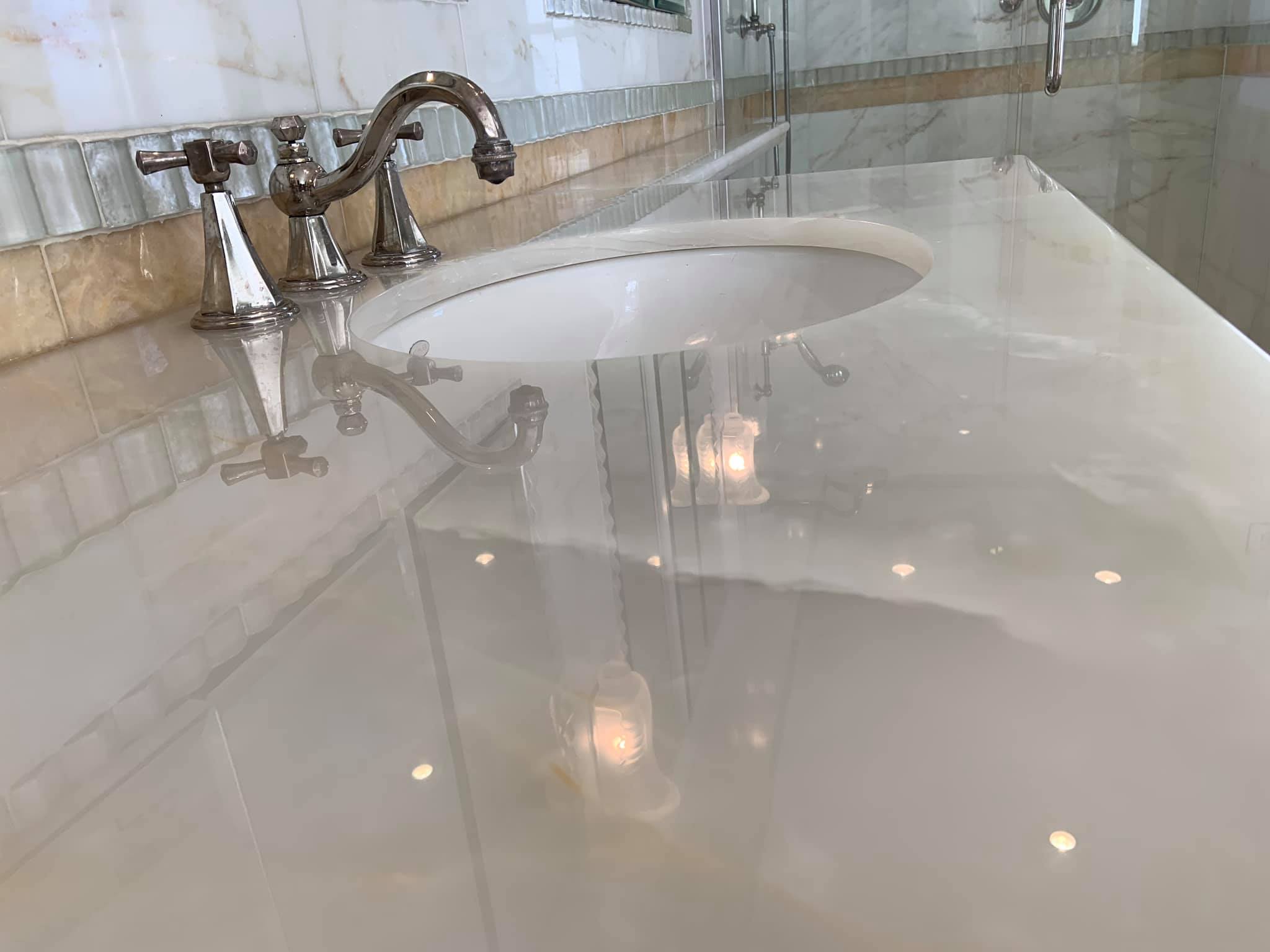 First of all, get the bathtub prepared. Remove all metal hardware from the tub. Thoroughly clean the tub, using effective agents. Clear away any greasy residue but be careful not to mix chemicals to avoid bad results. When the tub is spotless start rinsing with cold water.
Apply the New Finish to Your Tub
Apply an even layer of epoxy by using a nap roller. Also, use a foam brush to touch up any place the roller cannot reach. Let the first coat dry. It may require one or two hours to wait. Once ready, you can apply the second coat in the same manner as the first.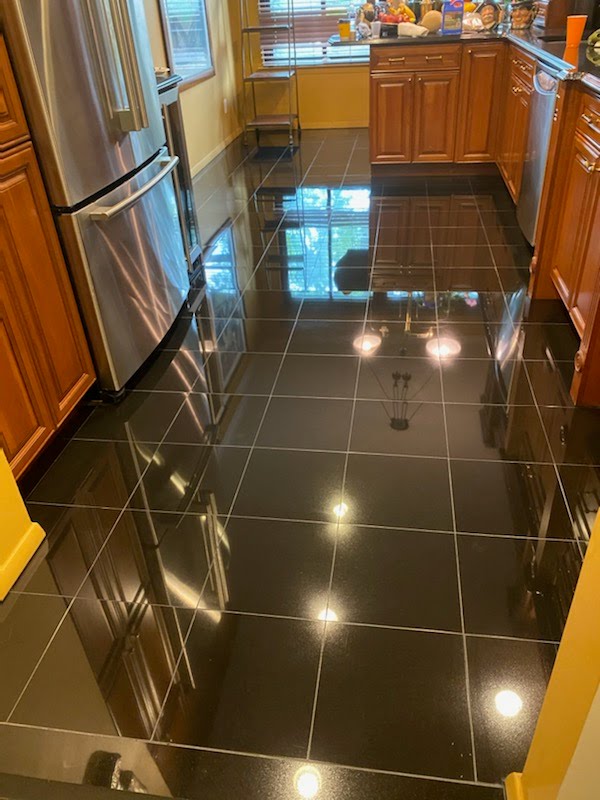 After the new finish has dried, you can reinstall all the hardware you removed. Clean any residue and enjoy your freshly resurfaced tub. Just take this advice and avoid using abrasive solutions to clean the tub in future in order to preserve the quality of your new finish.
DIY bathtub resurfacing is a perfect way to rejuvenate and reuse this essential appliance without spending a fortune. However, with professionals, you can have peace of mind that professionals take care of each detail. At Johnnystonework, we provide professional tub resurfacing services at affordable rates. If your bathtub is cracked or stained, go for resurfacing because it's a better solution that fully replacing the tub. We can solve a variety of tub problems including:
Ugly color – They can refinish your to its glossy white.
Chips and Cracks – They can repair your chips and cracks.
Stained tubs – If your surface is worn, a tub resurfacing is all you need.
If you notice those signs it means you need tub resurfacing.
Scratches
Stains
Cracks
Dullness
It's worth mentioning that natural stones will last you for many years with proper care and maintenance. So calling us for custom tub resurfacing is a great decision. Trust us and we will get your tub looking fresh and inviting again. We offer the most affordable way to give your tub a new lease on life. We always have bathtub renovation option to fit your budget, timeline and lifestyle.