best product to use for sealing marble countertops?
What is the best product to use for sealing marble countertops?
Being a high-end, natural material, marble is a dream surface for many home owners. However, besides being a top choice as a strong countertop, it is also soft and porous. Marble countertops can absorb liquids which will leave stains. So in order to minimize them, you should opt for Stone Sealing NY.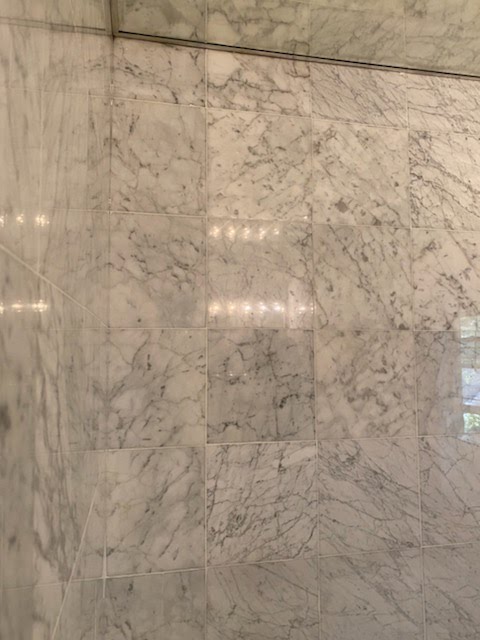 There are many good sealers out there but you need to choose them wisely. A good marble sealer should do no harm at all, and that's really important. When you use marble sealers, they start penetrating directly into the marble. As a result, they create a protective seal that prevents liquids from soaking into the stone. So stains from all types of liquids, such as oil, wine, coffee will be prevented without any difficulties. There are also sealers that help to prevent the growth of bacteria, mold, and mildew. So that is why they are considered to be top choices for kitchen and bathroom countertops, bathroom showers, and outdoor kitchens.
Why are marble sealers important?
Using a sealer is crucial if you want to ensure the longevity of your marble surfaces. First and foremost, it's important to understand that a sealer does not completely prevent stains from occurring. However, it plays a vital role in preventing stains from penetrating and settling into the soft surface of the stone. When it comes to Stone Sealing in Brooklyn, it becomes even more essential for kitchen and bathroom countertops that are frequently exposed to water, coffee, oil, or lipstick.
To protect your countertops effectively, it's important to choose the best marble sealer for countertops available in the market. The right sealer will provide optimal protection against stains and spills, enhancing the lifespan and beauty of your marble surfaces. By investing in the best marble sealer for countertops, you can have peace of mind knowing that your surfaces are safeguarded from potential damage caused by daily use and exposure to various substances.
By utilizing the best marble sealer for countertops, you can enjoy your marble surfaces for years to come while maintaining their pristine appearance. Don't underestimate the importance of sealing your countertops, especially in high-contact areas such as kitchens and bathrooms. Take the necessary steps to protect your investment and prolong the lifespan of your marble surfaces by choosing the best marble sealer for countertops available in the market.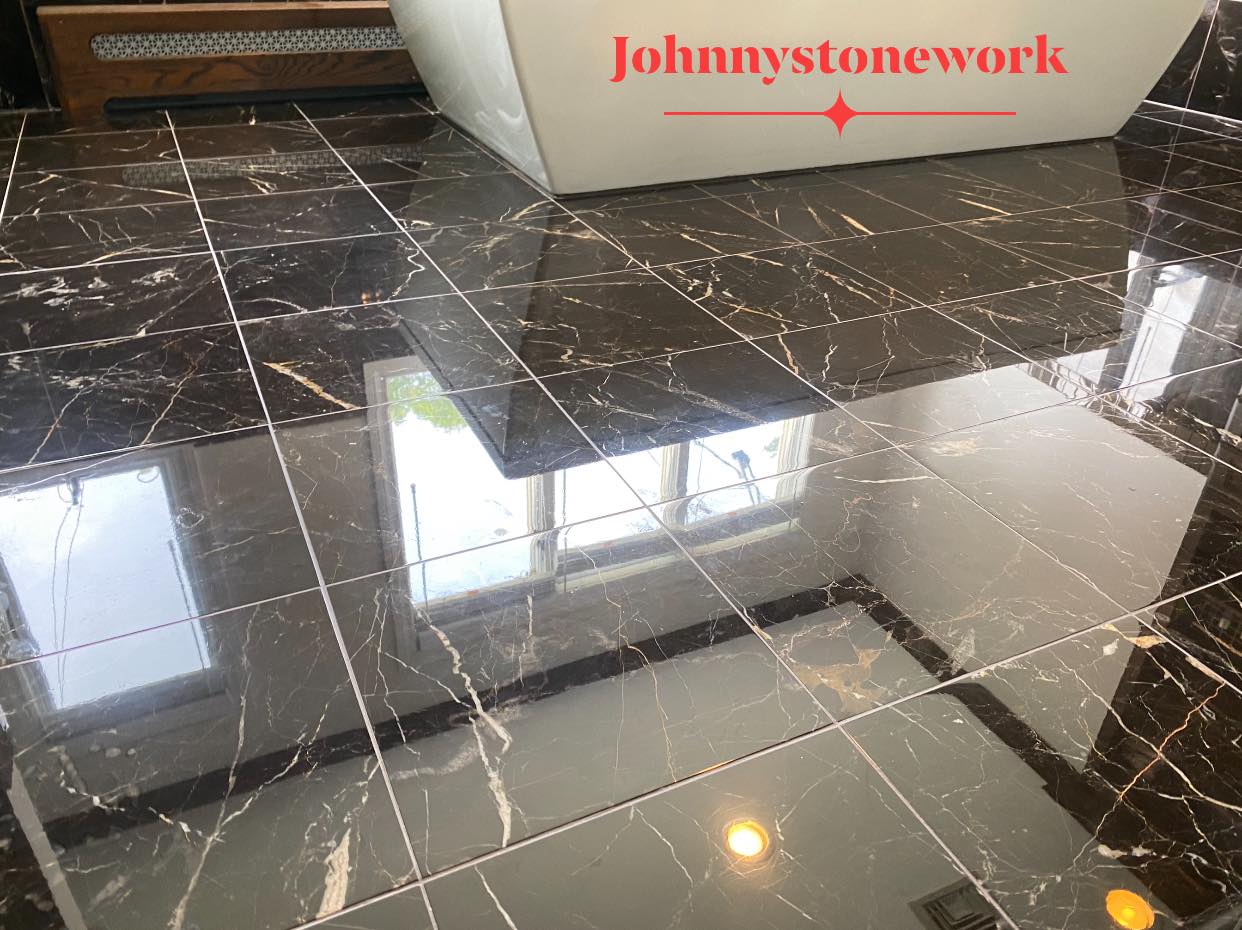 Once applied, most marble sealers can last up to 5 years for indoor use. They will last up to 3 years for outdoor applications. Also, note that a lot of sealers have a shelf life of about 1 year after being opened. If you use them after 1 year, they won't be effective at all. So if you plan to opt for marble sealing Brooklyn then simply purchase only enough sealer to cover only the needed surfaces. As a result, you will avoid waste.
Environmental Friendliness
In general, all marble sealers are designed to be safe for contact with food. You can use those products that produce low VOCs and little odor. Most marble sealers are biodegradable as well. This means they are safe for the environment and not harmful to humans and pets.
How Johnnystonework can help with marble sealing in New York
At Johnnystonework, we provide a full service for maintenance for your natural stone. We are a top Marble Sealing Company NY committed to offering a special approach to every client. With extensive experience in all aspects of marble care, we operate across New York and ensure to offer very affordable prices. Our expert team applies only the long lasting products well suited for different natural stones. We offer tailored Marble Sealing Services NY and ensure the longevity of our service. Trust us because we are always ready to help you keep your natural stone looking its gorgeous best.